A Little Bit About Your Teacher
I have TWO beautiful daughters! Emma, who is almost 10 and Olivia who is 6!
This is my daughter Emma. She will be 10 in October (these are old pictures) and loves to play!
This was Olivia when we brought her home from the hospital. She is a bit bigger now!
This is Mr. Hopkins with Emma. He works for BOCES and teaches business and economics. He also is a farmer. He LOVES to farm and has been doing it his entire life! At our farm, we have "heifers," which are young cows.
This was the first time Olivia ate baby food. Can you guess what kind it was?
This is what they look like now!
They love to PLAY and use their
And YES, they have even FLOWN A PLANE!!!
I love teaching and I have been a teacher for almost 21 years.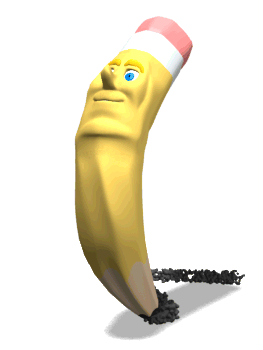 This is my SIXTH year in kindergarten!
I also enjoy being involved in musicals and plays. I have been in MANY! Here are pictures from a couple of them. Can you find me?
The Crucible A Year With Frog and Toad
Something different too!!
Five years ago I joined a ROLLER DERBY TEAM! Roller derby is when you wear rollerskates and you try to score points against another team! It is very fun and great EXERCISE!


Rockin' Rural Roller Girls
Enchanted Mountain Roller Derby